Article published in the Daily Telegraph, 27 August 2015.
By Ben Riley-Smith, Political Correspondent
Another 9/11 attack could come from terrorists in Afghanistan if Western forces stop helping the country's police keep the peace, Britain's former commander in the region has warned.
Col Richard Kemp, who headed up the UK's military involvement in Afghanistan in 2003, said there was a "big danger" the country could once again become a "safe haven for terrorism".
He warned that the Taliban want to regain control of Afghanistan and said there was a risk Isil could also increase their influence in the region.
It comes after Britain's withdrawal from Iraq was followed by the advancement of Isil, who took control of large swathes of the country last year.
Barack Obama has pledged to close the remaining America bases in Afghanistan and consolidate US forces in Kabul by the end of 2016.
Speaking on BBC Radio Four's Today programme, Col Kemp warned of withdrawal, saying: "That is when the risk really kicks in of Afghanistan again becoming a safe-haven for terrorism launched against the West."
He added: "We may then risk the same situation in Afghanistan as we've seen in Iraq when all US forces withdrew in 2016. So I think it's important that not only US but other Nato forces put a significant effort in to assisting the Afghan government for as long as is needed."
Col Kemp said there was no such thing as a "moderate Taliban" and suggested they should not be part of a power-sharing agreement in the country because they are not "people who will want to compromise".
"We are not just seeing the threat from the Taliban in Afghanistan, we are also seeing the Islamic State expending their influence into Afghanistan," he said.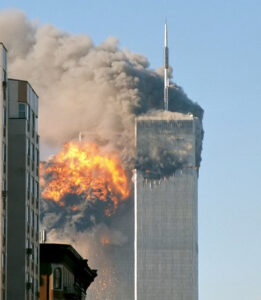 "Now hopefully they're not going to gain the same traction as they have in Iraq and Syria. But either way we are going to see Islamic extremists dominating parts of Afghanistan and that needs to be contained."
Asked what would happen if the West "writes off" Afghanistan, Col Kemp said: "That of course is something that could well happen as it happened in Iraq in 2012. But I think the danger with that is we do again see another 9/11. The problem is the situation is getting worse not better.
He added: "It is a huge commitment to try and control what's happening there and obviously the most important and most effective way should be for local forces to deal with it.
"But we've seen the Afghan army lacks the capability. There is huge corruption there, there are not enough resources … it is a problem that will require very, very significant military and diplomatic resources from the West for a long time to come."